Welcome to the UO Software Download Center!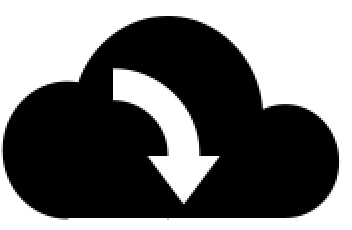 Login with your DuckID to access your available software
Software Licensing
The UO Software site is a campus-wide initiative to manage software licensing and distribution for common and commonly used software for staff, faculty, and students. The centralized software licensing and distribution will result in:
an overall decrease in the cost for campus to provide software
a general increase in usage
a more equitable cost distribution
Consolidating Software
In fiscal year 15/16 the University of Oregon purchased almost 2000 software titles. In order to find ways to consolidate purchases the ESC has compiled a list of university software purchases and titles and is evaluating opportunities to rationalize our software inventory and reduce software spend. To accomplish these goals we have to put software into "type" categories.
Campus Licensed Software
The goal of this site is to provide the widest set of campus licensed software to the broadest population while minimizing the costs of delivering and managing the titles.  This page is a consolidation of several webpages offering software to UO faculty, staff and students.  Have your DuckID ID and password ready as you may need them to access some of the software listed on this site.
Cost Requirements & Limitations
Customers must:
Demonstrate identity and affiliation with UO (usually via logging in)
Understand and adhere to terms and conditions governing purchase and use of specific products
Many applications require keyserver authentication and the use of the UO keyserver client
Applications controlled by keyserver authentication require a UO network connection or VPN connection from off-campus
See each title's download page for information about possible expenses.